When it comes to selecting the best gifts for plant lovers, it can seem a little hard. Do we get them a free subscription to their favorite plant magazine? Or a fresh bouquet of flowers to add to their collection?
Unique And Useful Plat Lover Gifts
Well, here are some plant gift ideas that can help you decide on the perfect presents for plant lovers.
A Garden Tool Set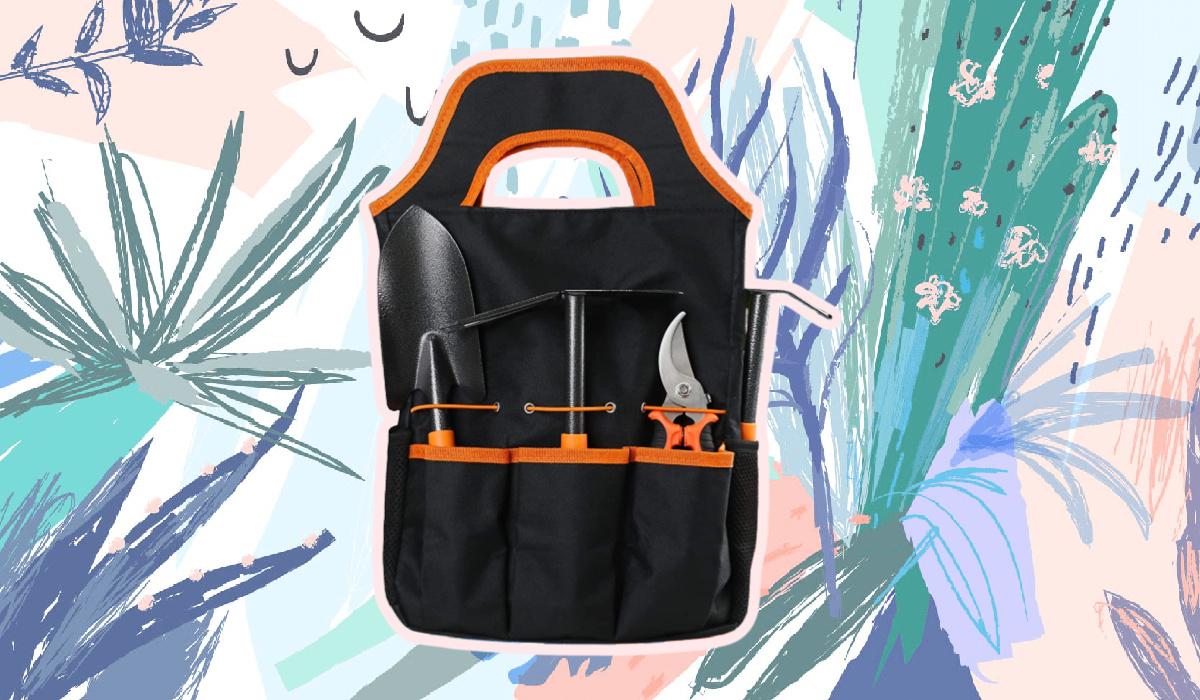 Garden tool sets can be great gifts for plant people. They are thoughtful gifts that could help make their life as gardeners a lot easier.
The HEMOPLT garden tool set is a recommended choice for most gardeners. This multi-purpose tool set comes with 6 tools to help make outdoor gardening more enjoyable.
Sansevieria Star-Power Bird's Nest Collection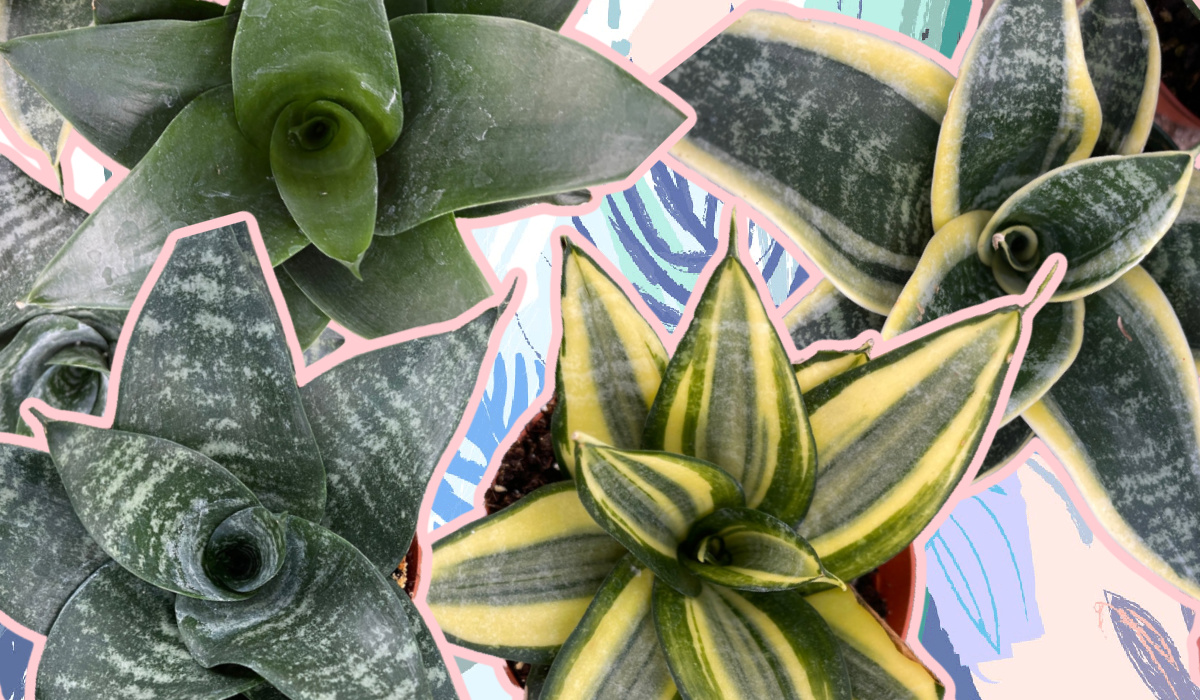 Houseplants are the obvious gifts for a plant lover. They are better suited for new gardeners looking to expand their collection. And what better way than the Sansevieria Star-power bird's nest collection. 
This adorable collection of 4 Sansevieria houseplants is a low-maintenance plant. So your friend wouldn't need to stress when caring for these beauties.
Ceramic Owl Succulent Planter Pot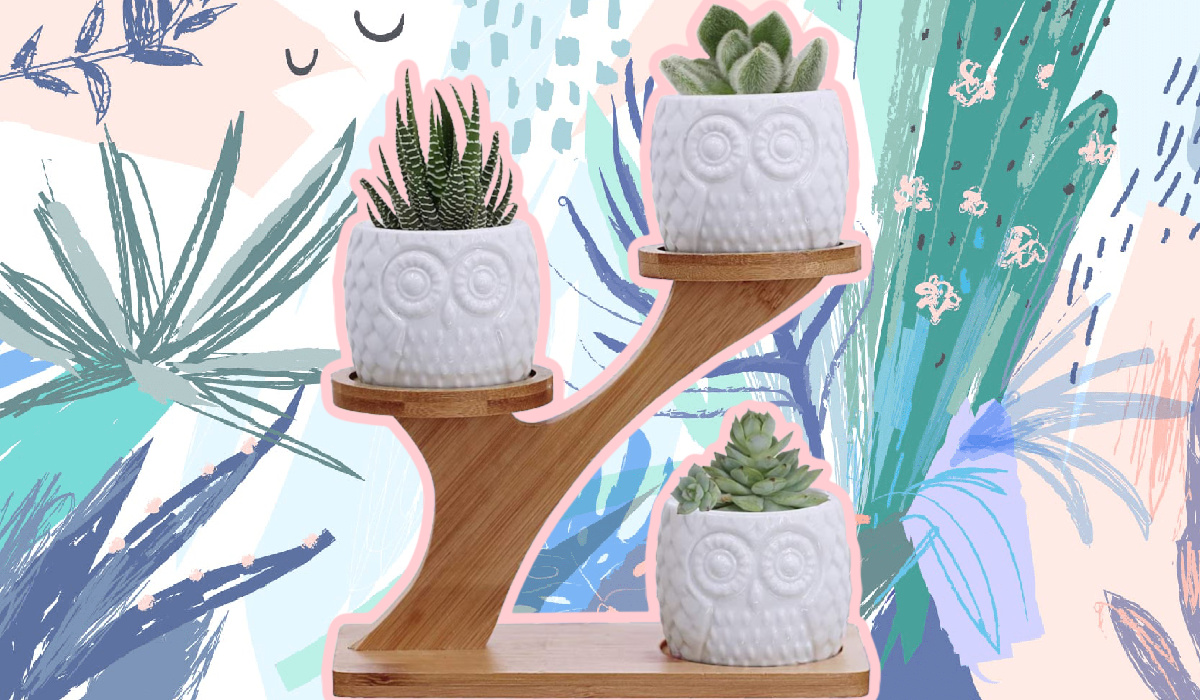 These gorgeous ceramic pot planters are the perfect idea for a housewarming present.  The plant accessories offer good drainage and are stylish and modern. They can also be used as an ornamental pieces for an office space. 
Vintage Spray Bottle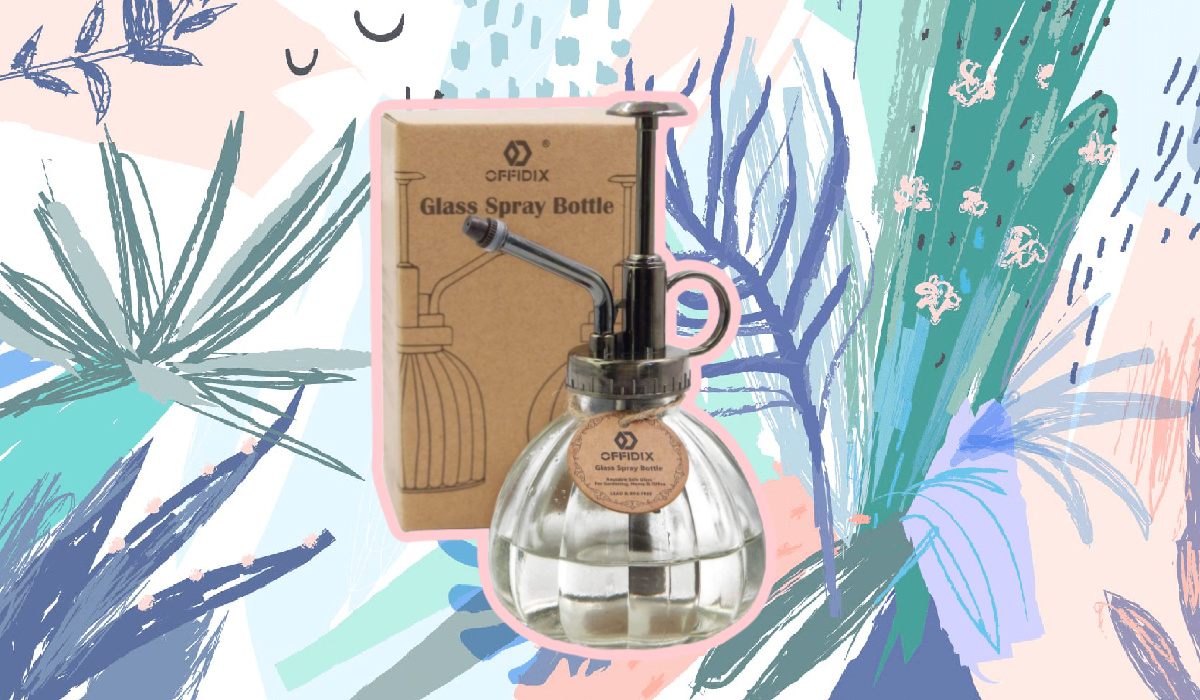 Your -plant-loving friend is sure to enjoy misting his/her plant with this thoughtful gift. Offidix garden tools are a perfect blend of stylish and useful. Their vintage spray bottles come in a variety of colors and patterns. They feature a plastic top pump that is easy to use. 
Moss Fusion Wall Art Decor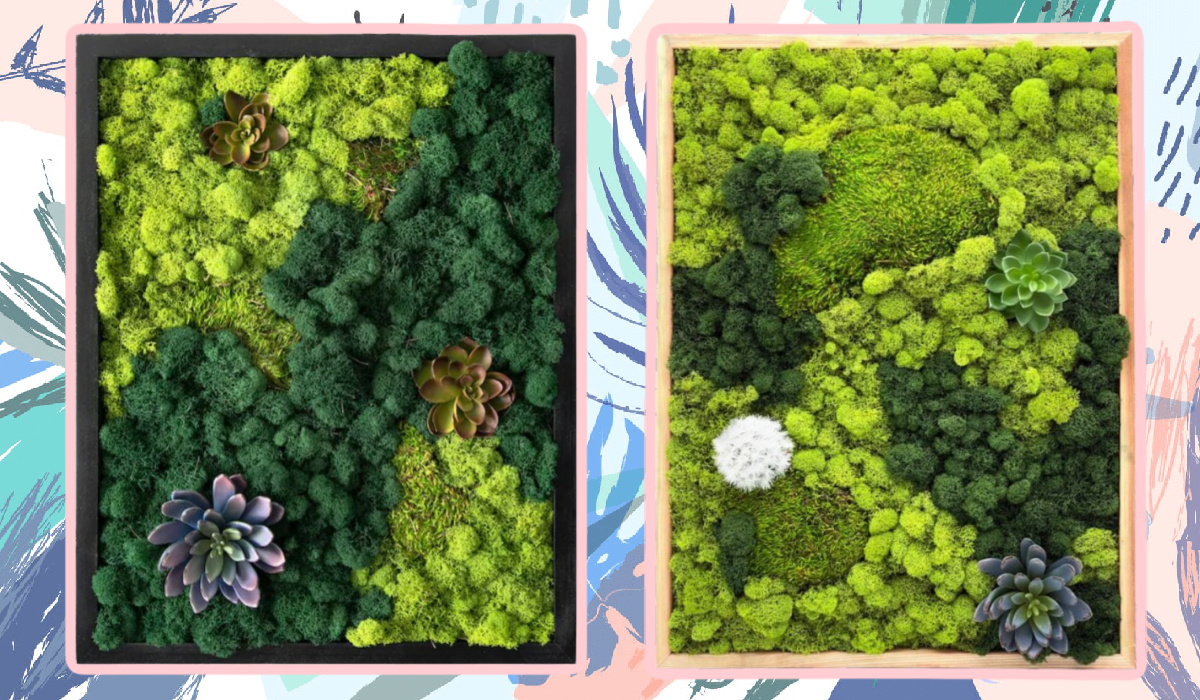 Bring joy to the heart of your friends with this stunning Mood Moss wall decor. These unique, handmade wall decors are cool plant gifts for an aesthete. This sculptural piece is made with high-quality materials like reindeer moss and paint. 
Ceramic Flower Vase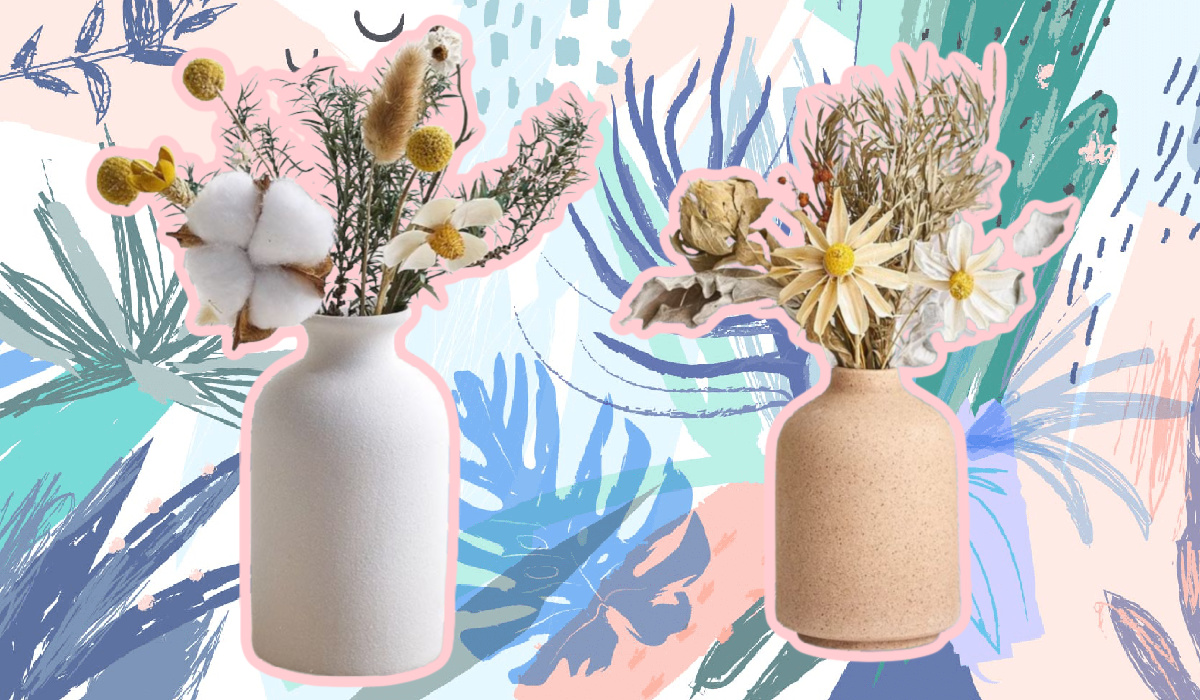 Orchids or roses are traditional gifts for a flower lover. You can take it a step further with any of these stunning Natural ceramic vases. They are elegant, and unique and can be kept on tabletops or windows. 
Kikeheim Plant Watering Globes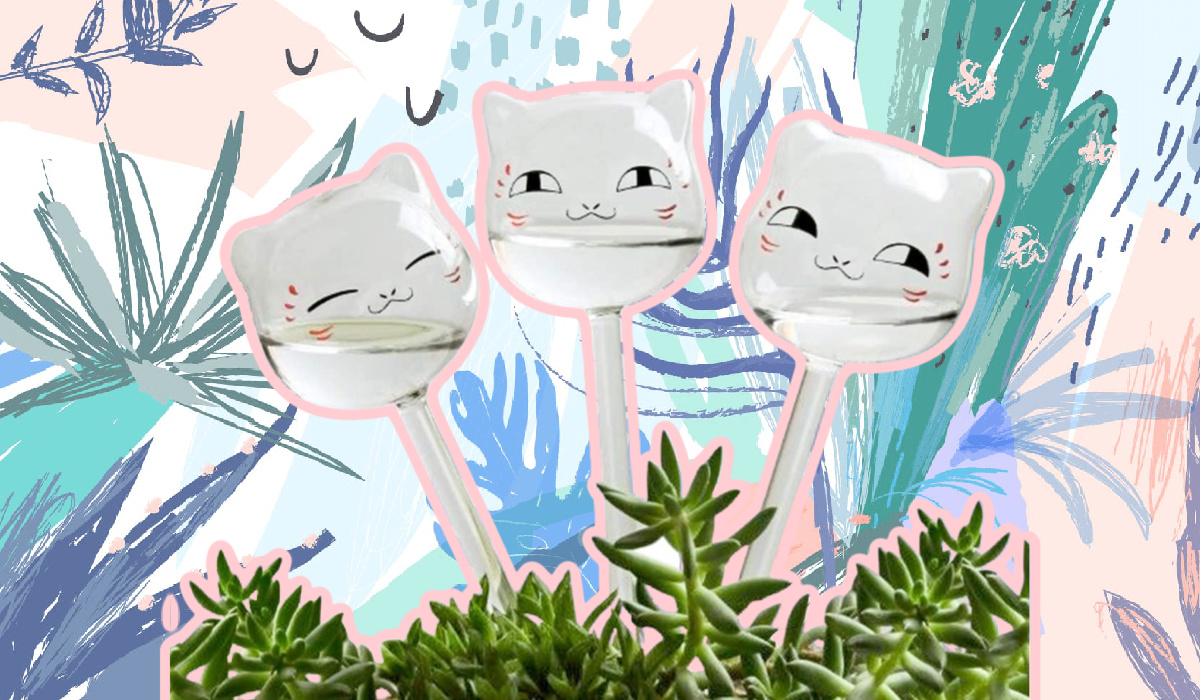 Give your friend that much-needed vacation with this plant-watering device from Kikiheim.  With plant care gifts like this, your friends don't always have to worry about watering their plants.  And its cute kitten decor could help spruce up your living space. 
A Houseplant Handbook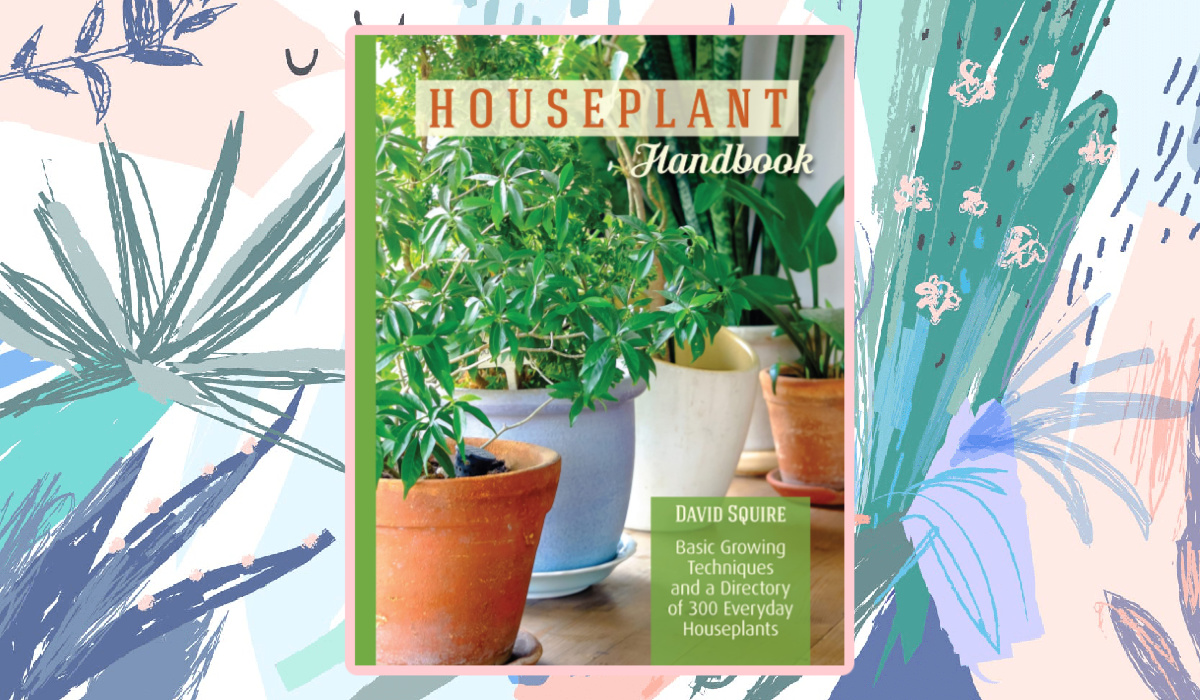 You might want to keep it simple when searching for what to buy a plant lover. And this houseplant handbook is a perfect example of a simple gift.  It provides some useful tips on gardening processes for a variety of plants.  
Window Plant Shelf
Window plant shelves are perfect gift ideas for the plant lover with many windows. They are suited for growing plants with climbing adventurous stems. With these shelves, they can grow their houseplants without hindering the light source. 
Propagation Tubes Station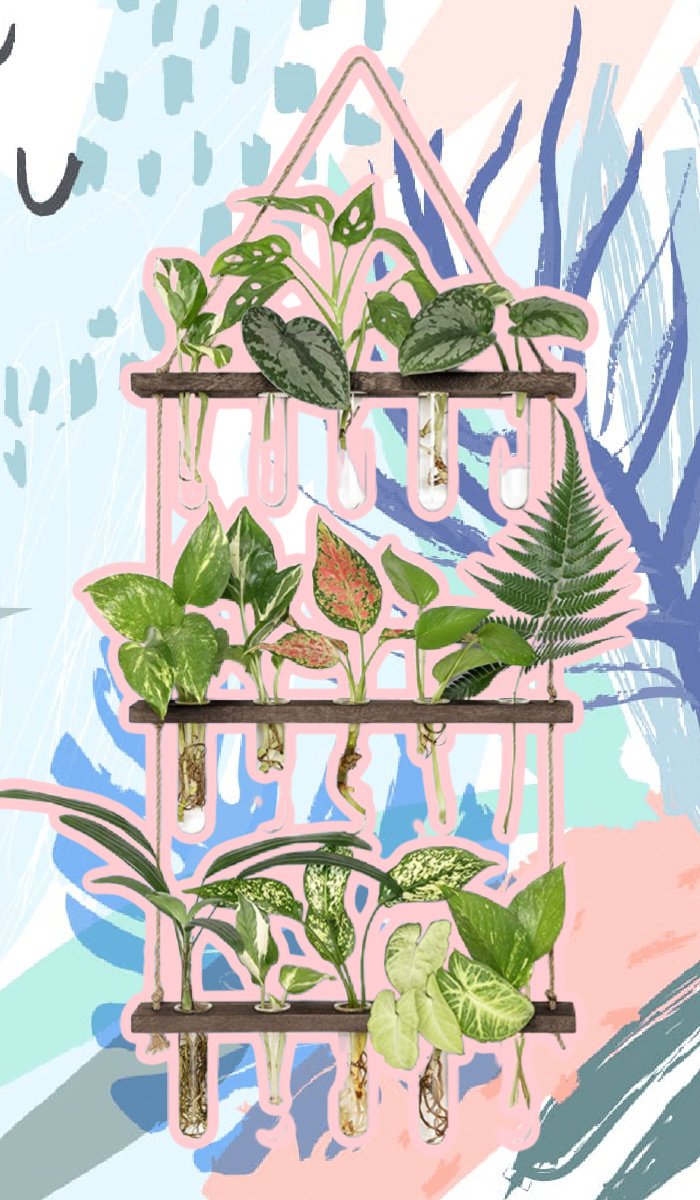 Propagation tube stations might seem like a weird gift to give, but they are unique green thumb gifts. With these, your plant-loving friend could have a dedicated spot for propagating plants. The Mkono plant propagation tubes could be the most thoughtful gift you can give.
A Smart Garden Pod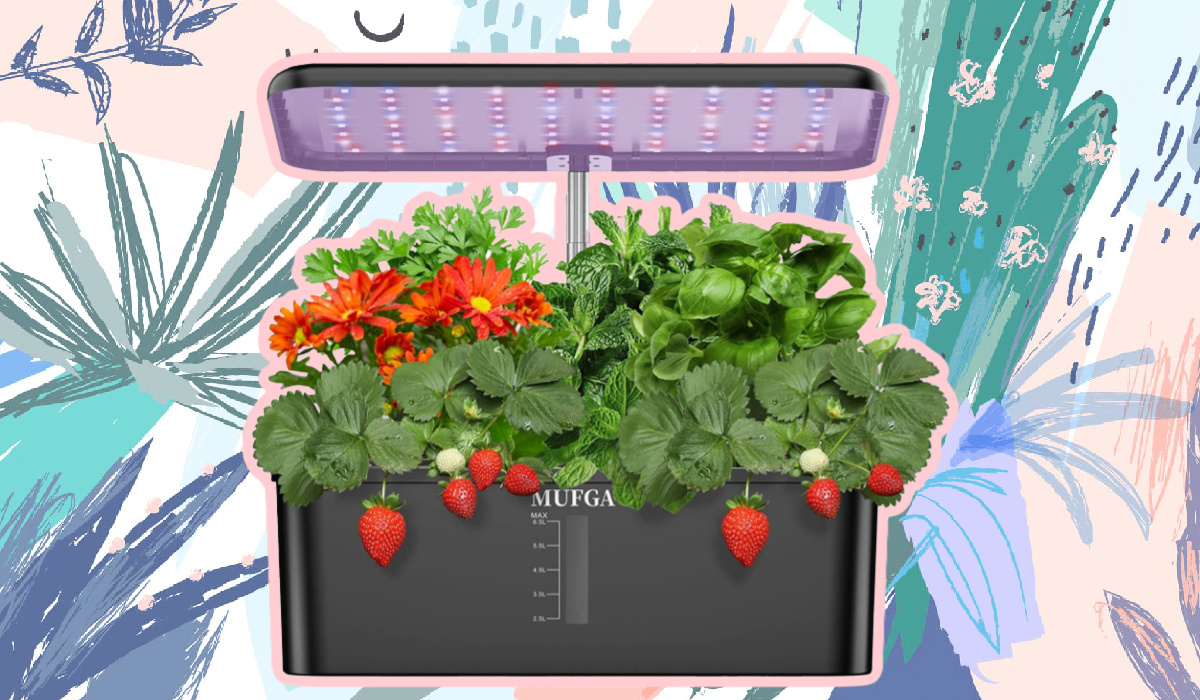 Smart gardens could be perfect Christmas gifts for plant lovers into technology. It's a garden that cares for itself, so you don't always have to. An upside to this is that you can track its process via an app. But, smart gardens are better suited to simple small plants like tomatoes and or berries. 
Stylish Watering Can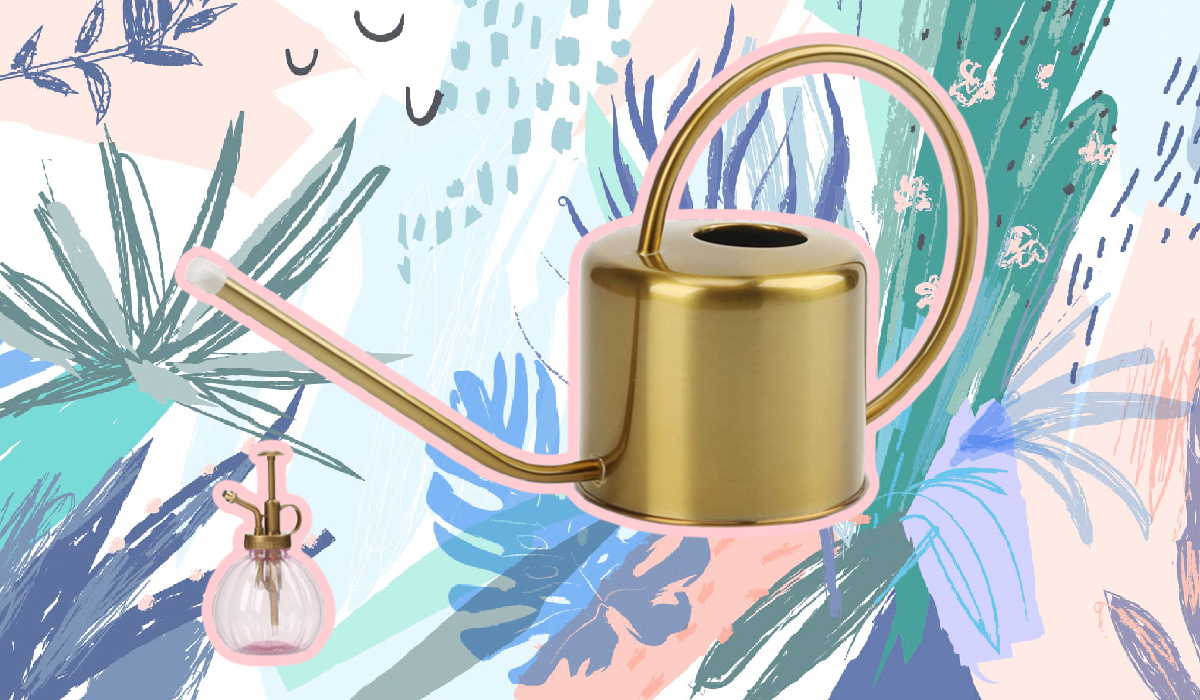 Watering cans are basic gifts for people who love plants. But it doesn't have to be so basic. Get an elegant, stylish Remiawy indoor watering can for that special friend. This can make watering plants a lot more enjoyable for that friend. 
A Stylish Plant-Themed T-Shirt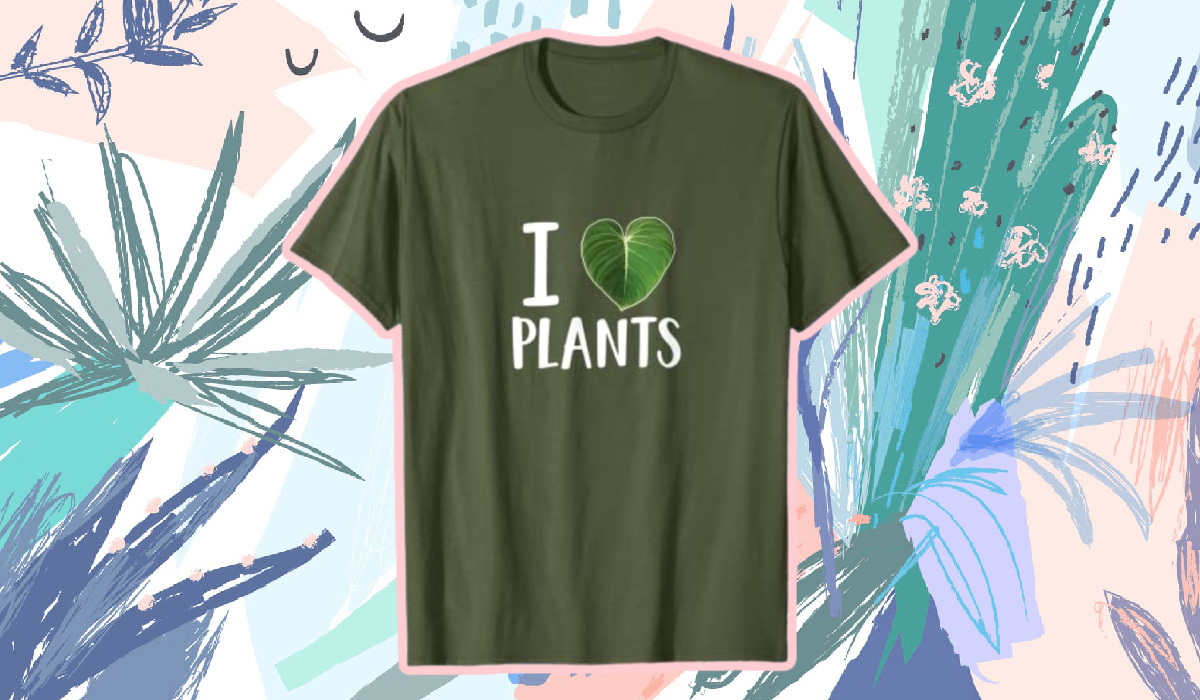 T-shirts like these are classic gifts for plant dads and moms. Let them showcase their plant-loving side with this I heart plants T-shirt. They come in a wide variety of colors and sizes. Plus, they are made from good quality organic fabric.
Say Aloe To My Little Friend Planter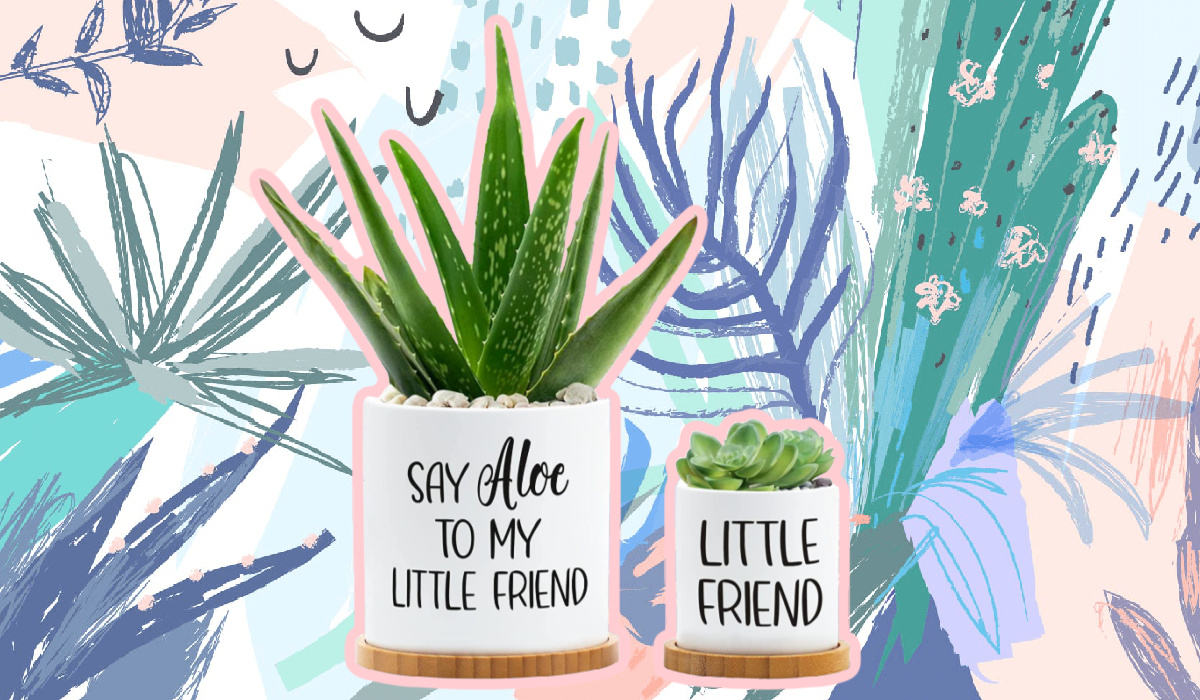 These cute aloe vera planters are the best gifts for plant moms and dads. With a gift like this, you would have them smiling all the way. It also makes a great housewarming gift for friends or colleagues.
Wildcraft (Family Board Game)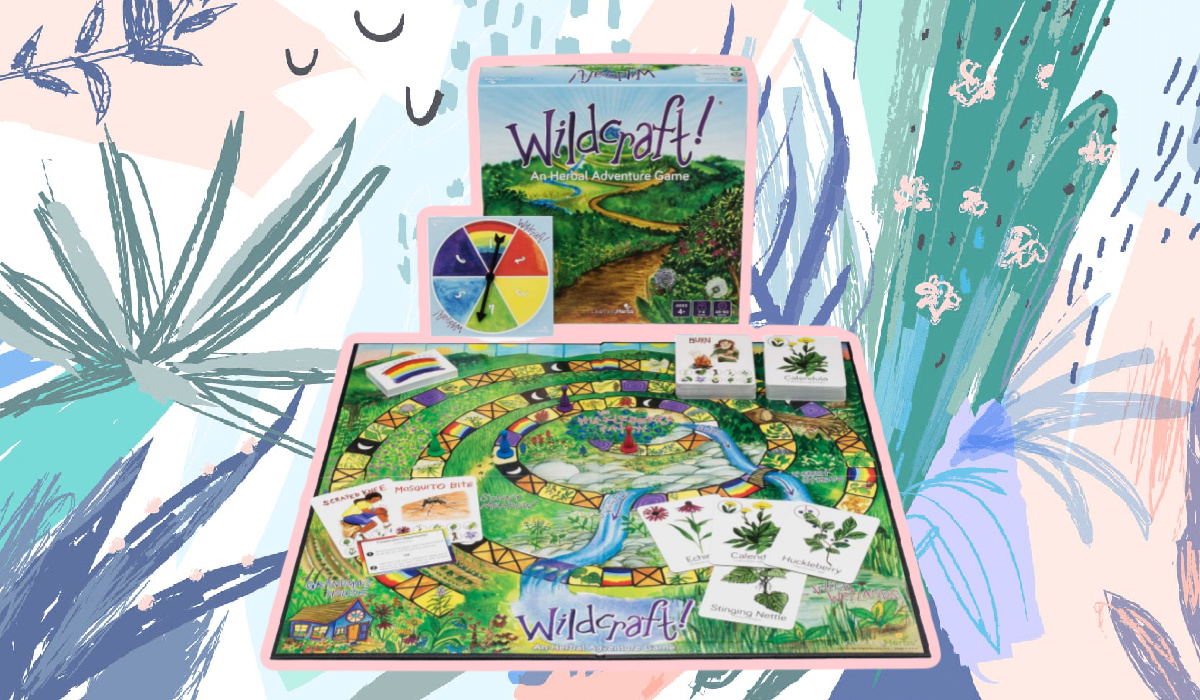 The Wildcraft family board game is a perfect gift for a family of plant enthusiasts. Take your kids on a beautiful herbal adventure that is both fun and educational. The game teaches your kids 25 medicinal plants that are easy to care for. It also helps them by improving their problem-solving skill set.
Herb Grow Kit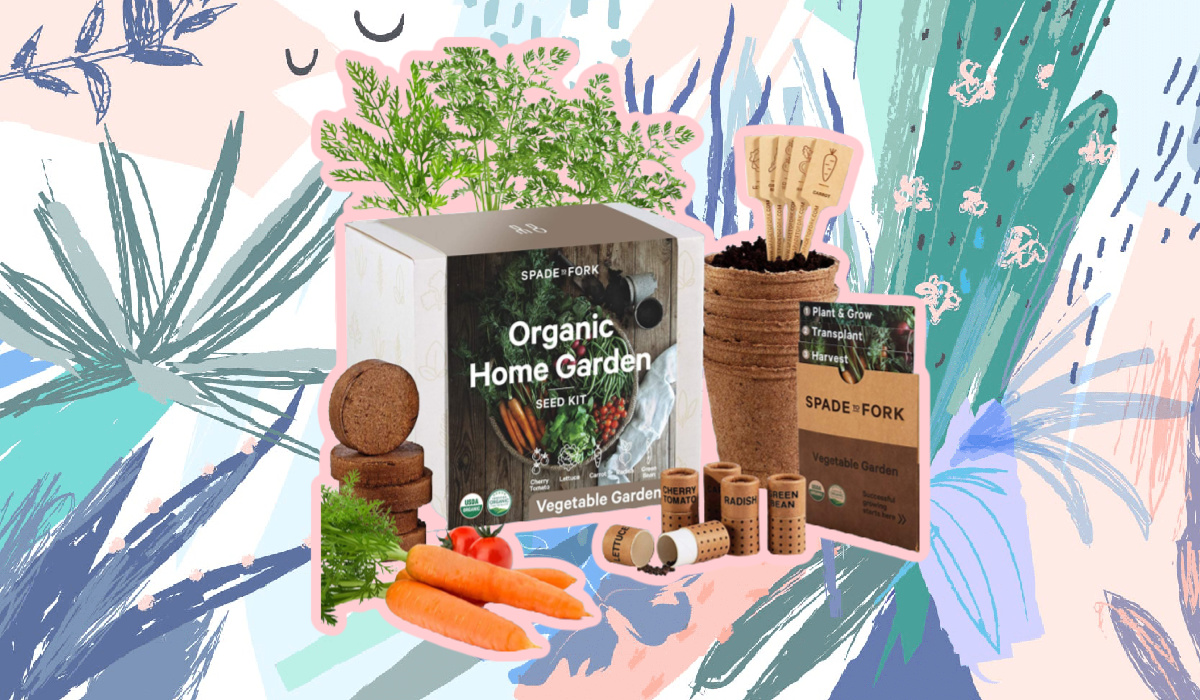 Give your special budding plant lover friend the gift of growing their very own herbs indoors. This herb growth kit features organic seeds and a wooden spade or fork. It also features planters and an instruction manual to help get them started as green thumbs. Make them smile ear-to-ear with this very thoughtful gift.
A Plant Themed Mug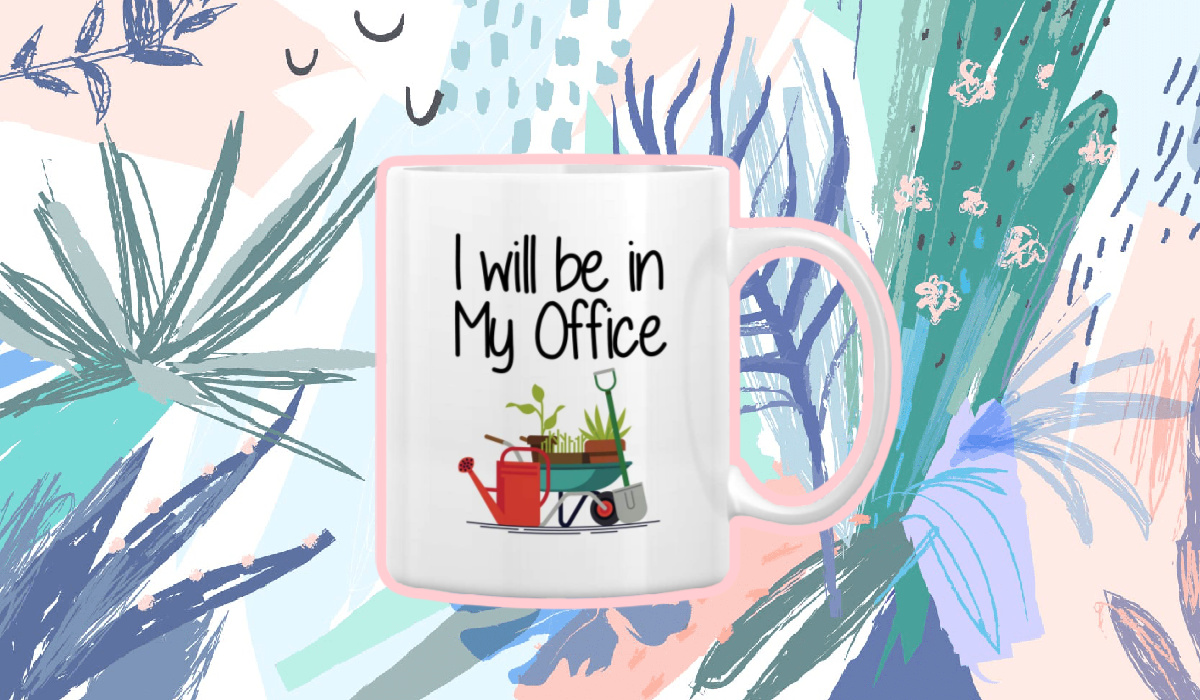 Witty plant mugs like the Retreez funny mug are perfect plant parent gifts. These ceramic mugs come in a wide variety of colors. They also come with various designs and plant puns that you can choose from. They are also dishwasher and microwave safe.
Succulent Wreath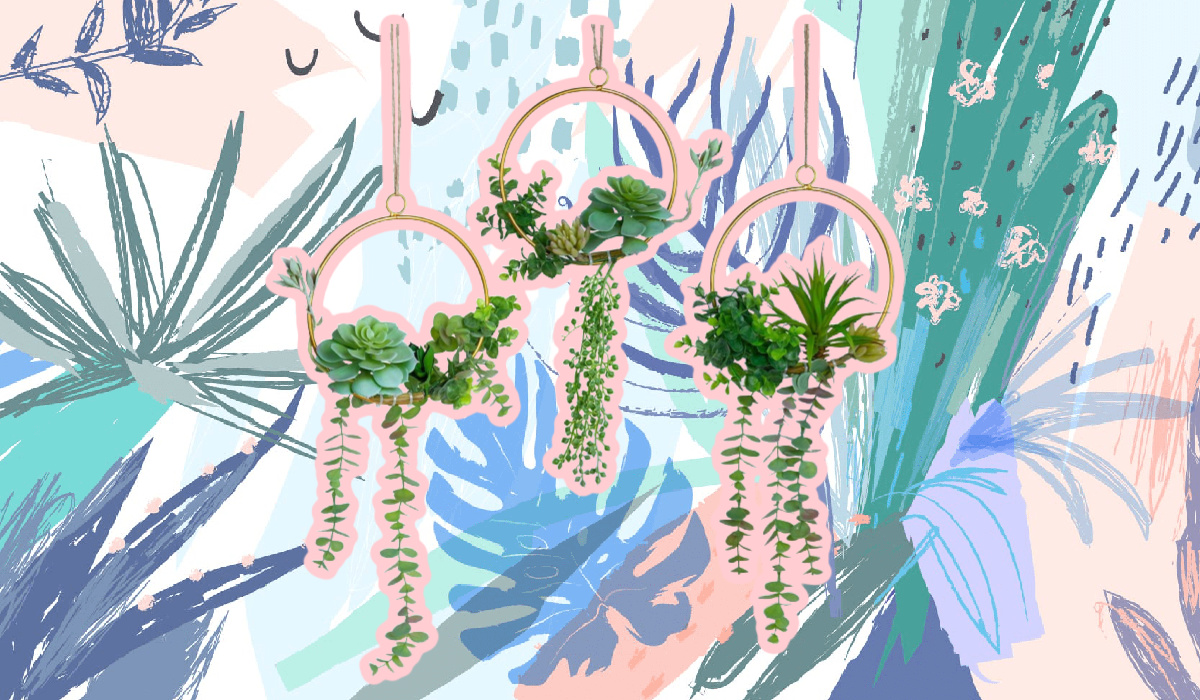 Searching for Christmas gift ideas for plant lovers? Then why not try a succulent wreath? The SWTHONY Artifiicial Succulent Wreath is perfect for spreading holiday cheer.  It is made using Artificial succulent rosettes and is guaranteed to last for years. The 3 pc set also makes good decor for weddings and birthdays. 
Plant-themed Airpod Case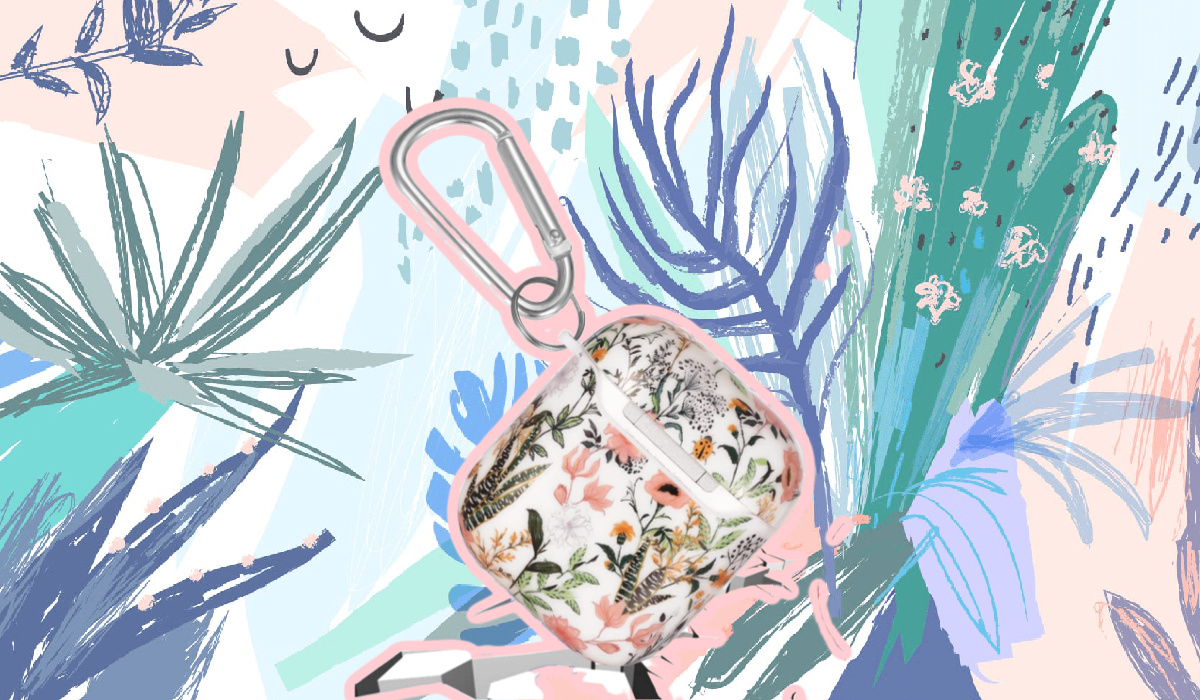 Plant accessories like these, make excellent gift ideas for teenagers and youths. Let them connect their green thumb side to their music-loving side with these cases. The Olytop, cute ladybug case for Airpods 1 and 2 are perfect options to try.  
Garden Utility Apron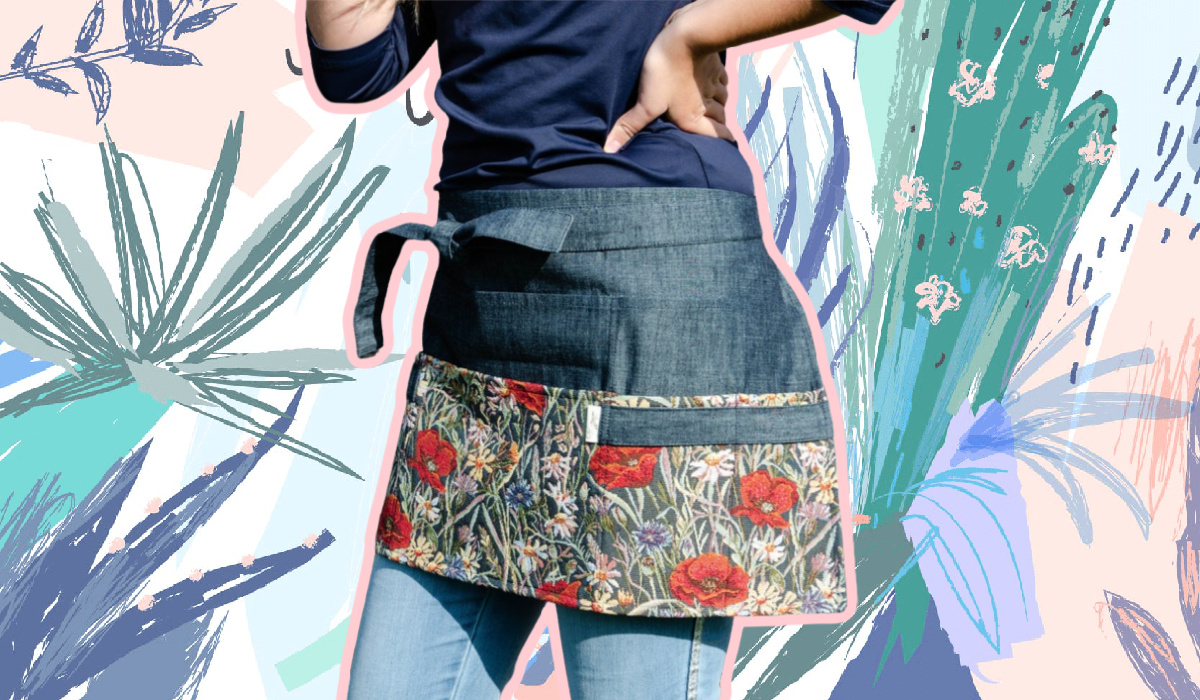 The Garden Utility Apron is a great gift for outdoor gardeners who don't mind getting dirty. It provides adequate protection and comes with plenty of pockets. This makes it both functional and stylish. 
Plant Key Chain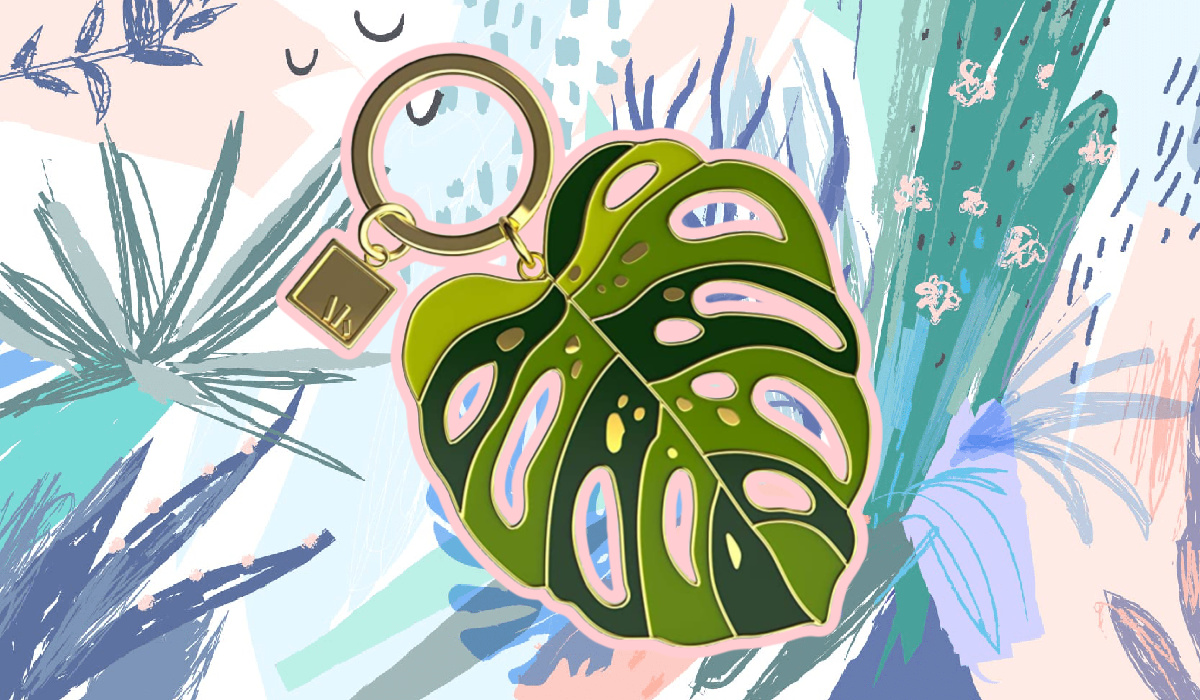 Cool plant accessories like this Monstera plant-themed Key Chain are excellent for plant lovers. It makes a great gift for both plant dads and plant moms.  It can be attached to all types of bags or pockets and is eye-catching. 
Floral Necklace
You can never go wrong with jewelry as a plant gift. And for a plant lover, gorgeous floral jewelry makes the perfect Valentine's gift.  This Mevecco Birth Flower necklace, with custom engravings, is a great accessory to try.  
A Stylish Plant Stand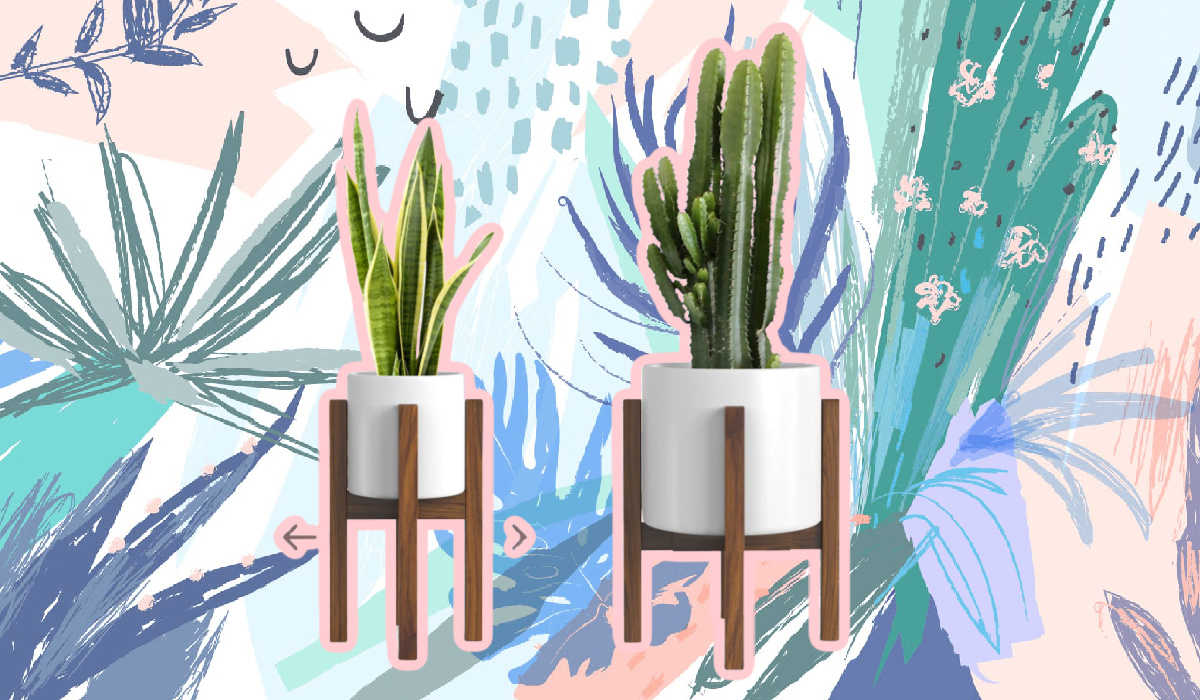 A Plant Stand makes a great gift for that plant-loving friend looking to spruce up their living space. This mid century plant stand from Sophia Mills, is a modern piece that goes well in all homes.  
Plant Themed Scented Candle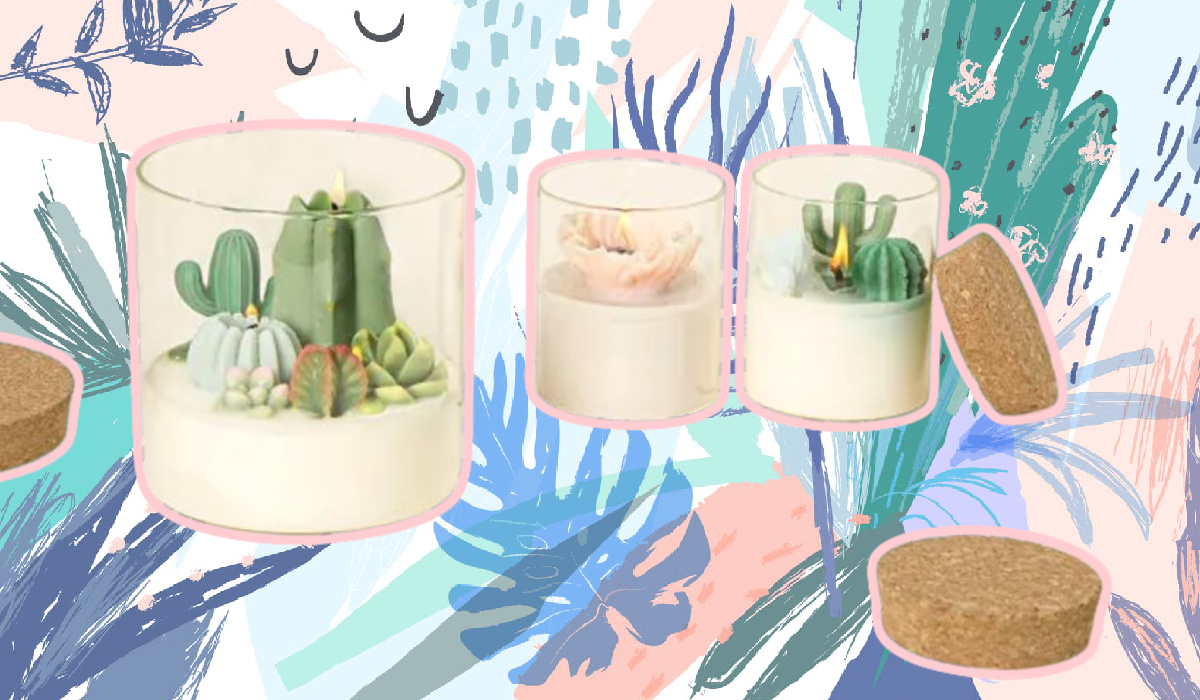 Scented candles are great for relaxing the mind. And they also make great gift ideas for plant lovers. Check out this design piece from Terrarium. It is vanilla-scented and made with a beautiful plant-based design that is a true masterpiece.  
LED Grow Lights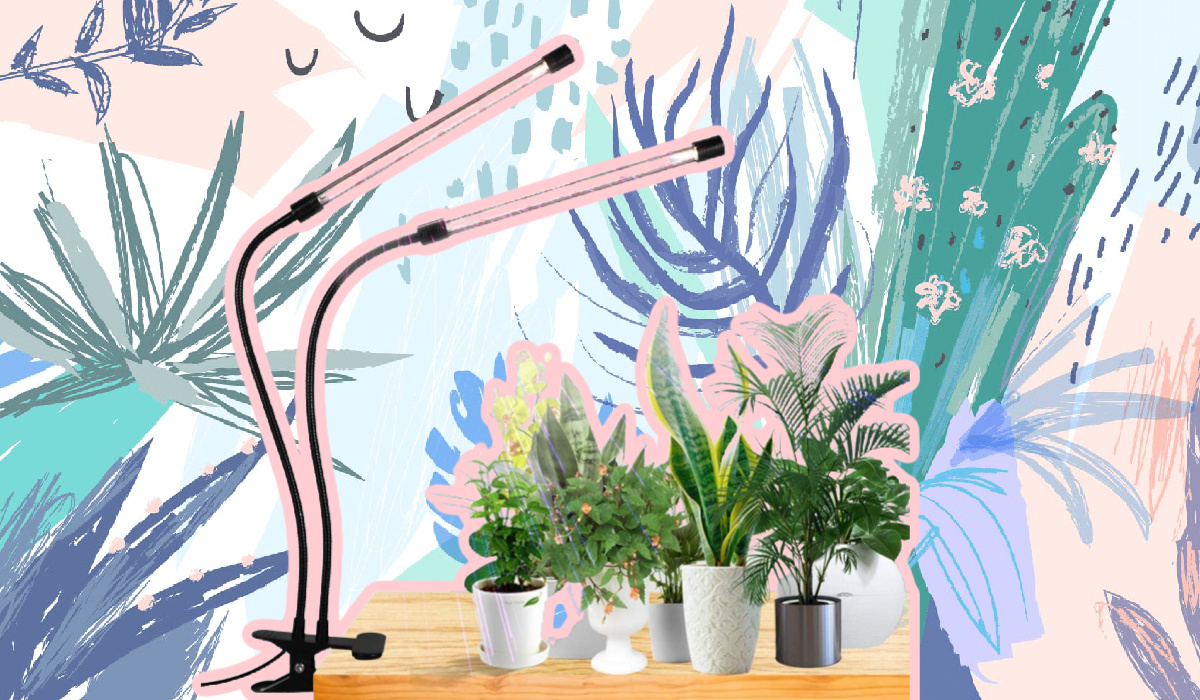 Grow lights are thoughtful gifts for that green thumb friend. With them, your loved one can grow their desired plants in the comfort of their home. The Gooing Top LED grow light is a decent recommendation that you can try.