About Houseplant Central
Houseplant Central is a blog about everything houseplant. It was born out of the author's own struggles with houseplants and the myths that litter the internet and aims to spread proper info on caring for houseplants.
The ultimate goal is to help inspire you so you can successfully turn your house into a greener place even if you don't have a green thumb!
House Plant Central Team
---
Marijke Puts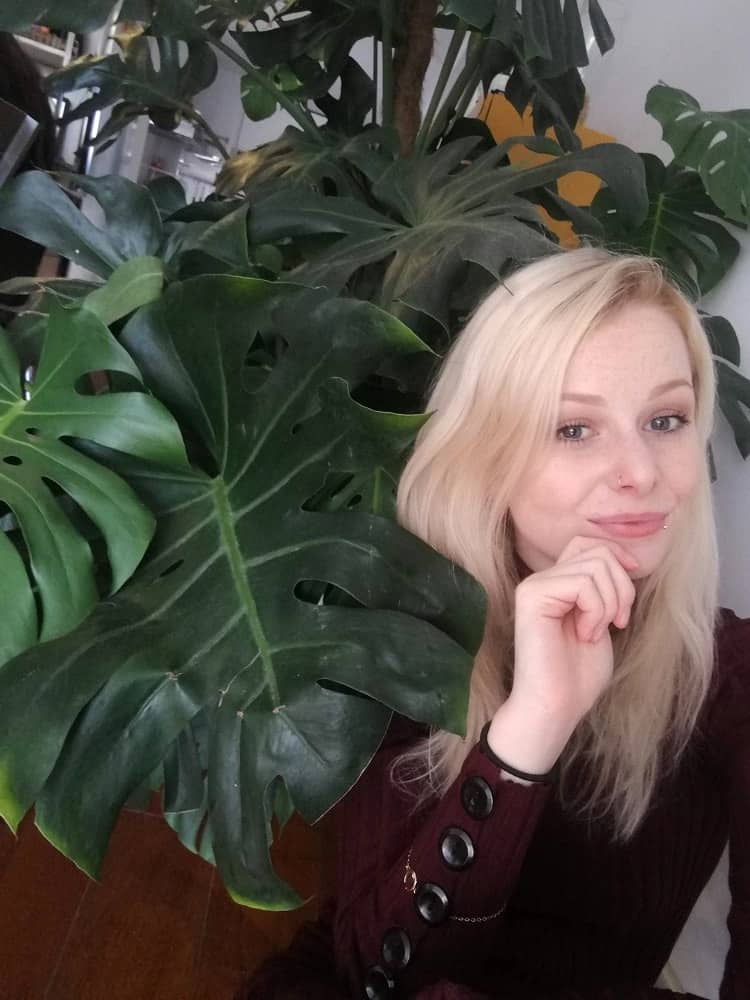 Marijke Puts has Bachelor's Degree in Communication Science and is from The Netherlands. and she loves everything about houseplants and gardening.
Marijke is a writer, and former full-time certified master gardener. She's been featured by Lifehacker and Apartment Therapy for her tropical plant knowledge.
---
Stephanie Suesan Smith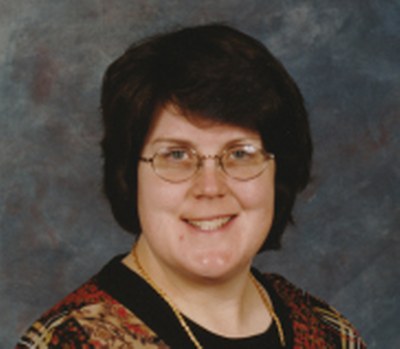 Stephanie Suesan Smith has a Ph.D. in psychology that she mainly uses to train her dog. She has been a freelance writer since 1991. She has been writing for the web since 2010. Dr. Smith has been a master gardener since 2001 and writes extensively on gardening. She has advanced training in vegetables and entomology but learned to garden from her father.
---
Cindy McKie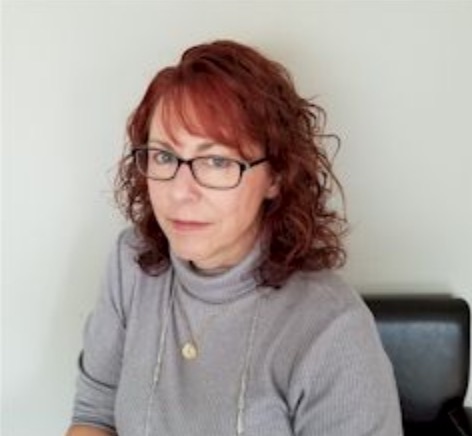 Cindy McKie provides helpful, easy-to-follow care guides for plant lovers of all experience levels. She has written for several online gardening publications and has self-published her own guide to growing herbs under the pen name Sophia Darby. When not writing about plants, she can be found in her gardens or reading a good book.
---
Media Coverage
Throughout the years, House Plant Central was featured on different media sites.