While flies do have an important role as the clean-up crew in nature, they're often an unwanted guest to outdoor picnics and social gatherings. Thankfully, there are several plants that repel flies which are easy to grow and naturally dissuade flies from crashing your party. Many of these plants have secondary uses in cooking, making them very useful plants to grow.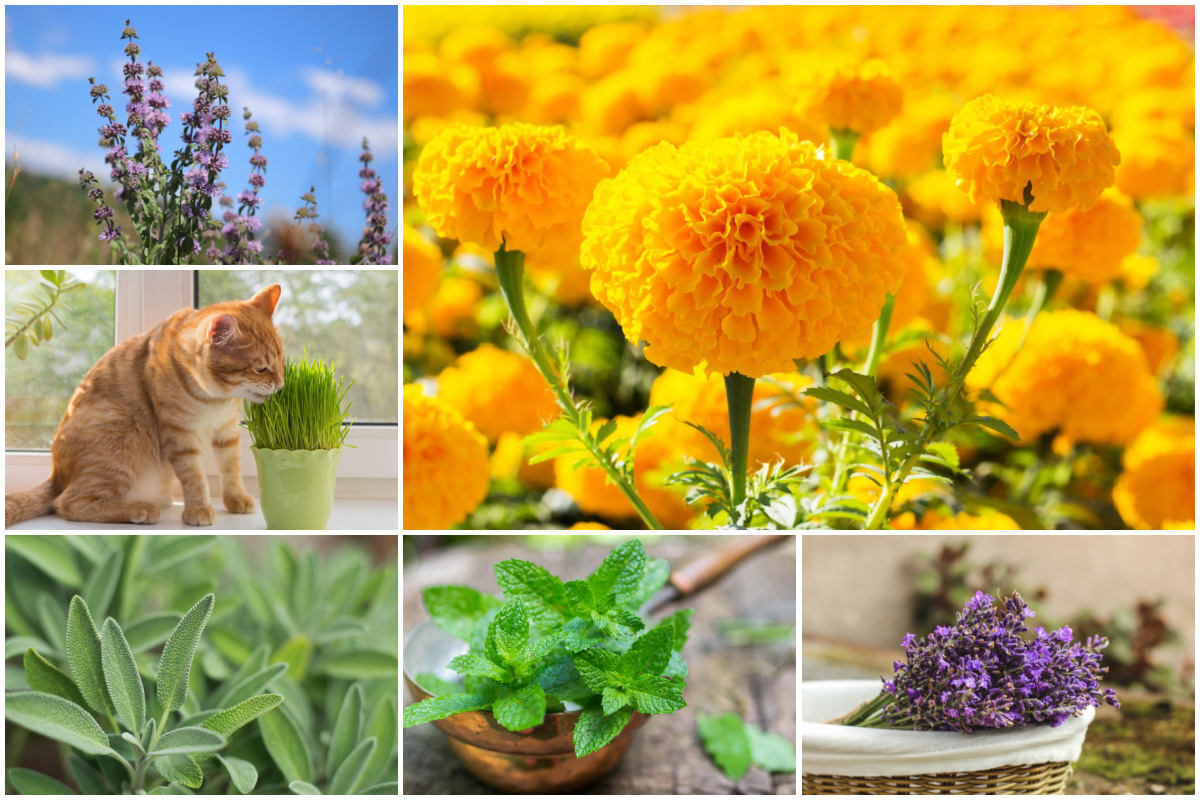 Fly Repellent Plants
Basil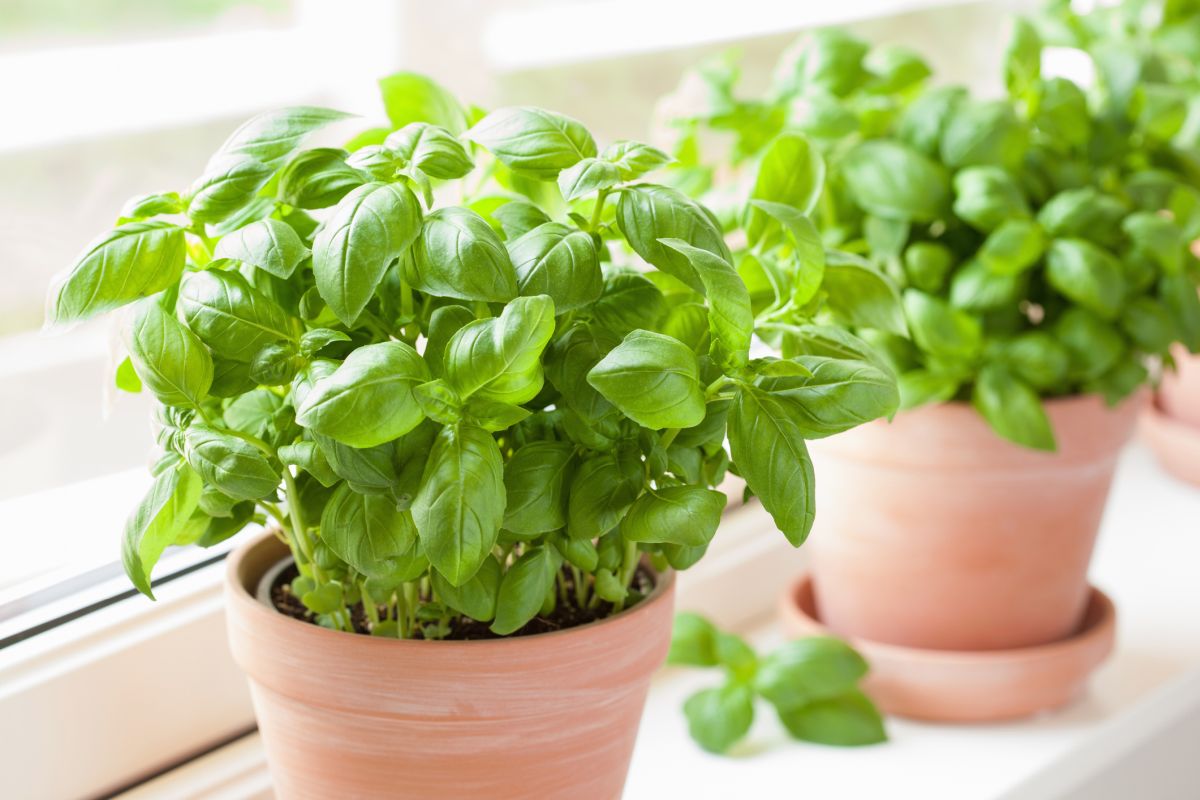 The herb, Basil, is one of the most common and effective fly repellent plants. While the scent, and flavor, of Bail makes it a popular culinary ingredient, flies and other insects hate the scent. For repelling flies outdoors, plant two or more Basil plants in a medium to large-sized pot. Basil prefers at least six hours of sunlight per day so place the plant in a sunny location.
Catnip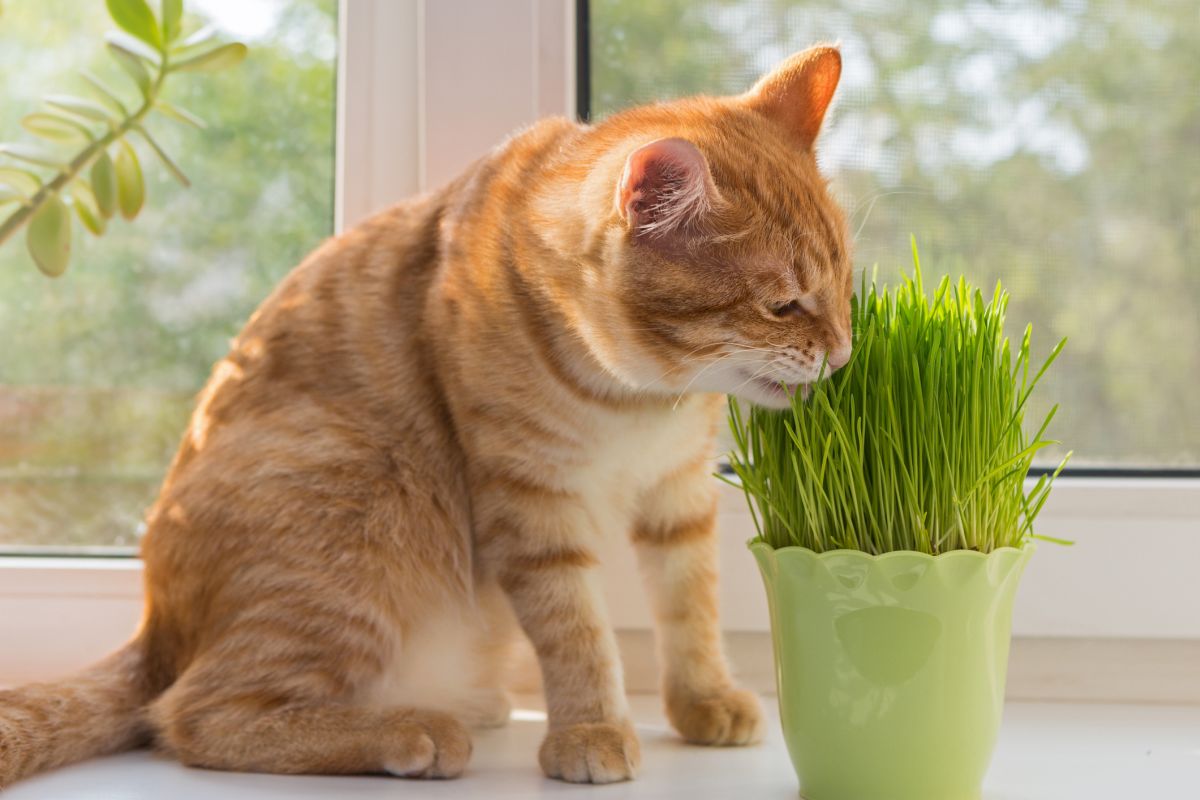 You might attract some cats, but growing catnip in your yard will help repel flies. Catnip is a low-maintenance plant best grown in pots so you can move the plant to wherever you need it. The plant needs full sun to thrive and regular watering until the plant becomes established. Once the plant is mature, Catnip is drought tolerant.
Carnivorous Plants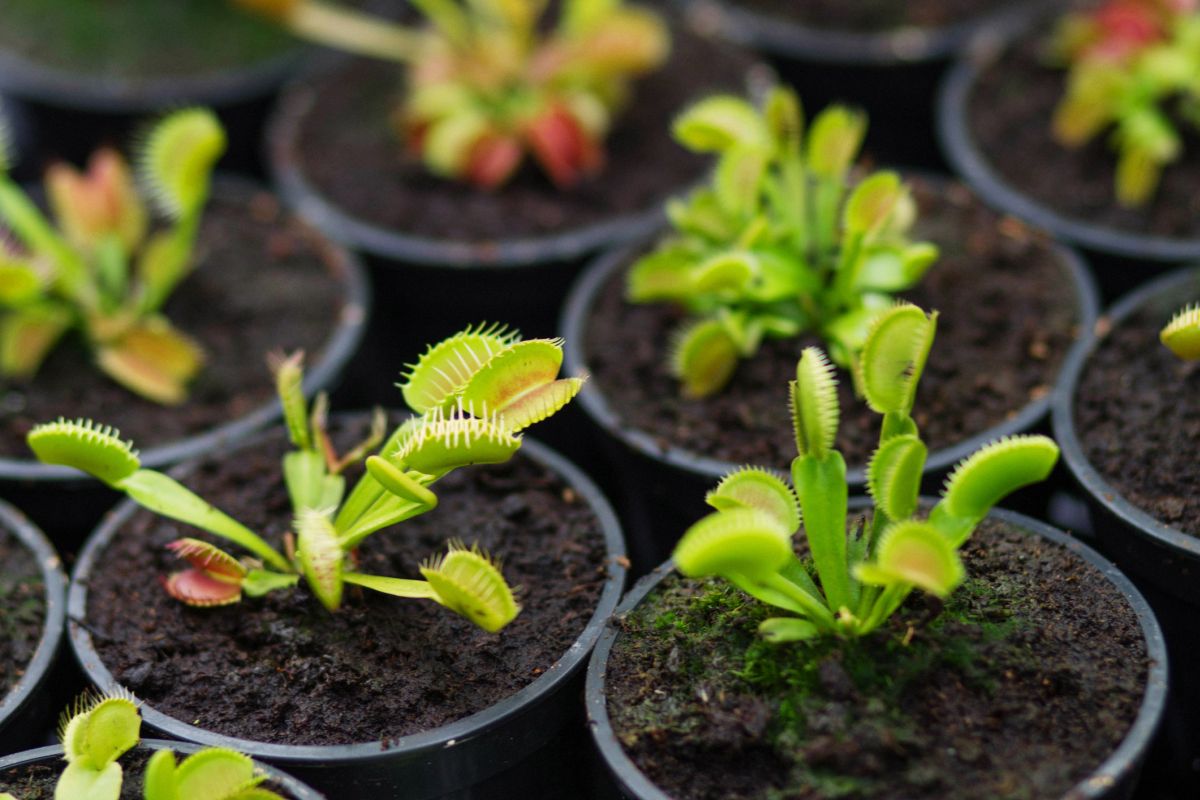 This may be the most entertaining way to deal with unwanted flies. Plants like the Venus FlyTrap or The Yellow Pitcher Plant don't so much repel flies as they make a meal out of them. Designed to attract and trap unsuspecting flies, carnivorous plants work well as a backup plant in addition to fly repelling plants. As these plants are mostly tropical, they require warmth, sun, and consistent moisture.
Lavender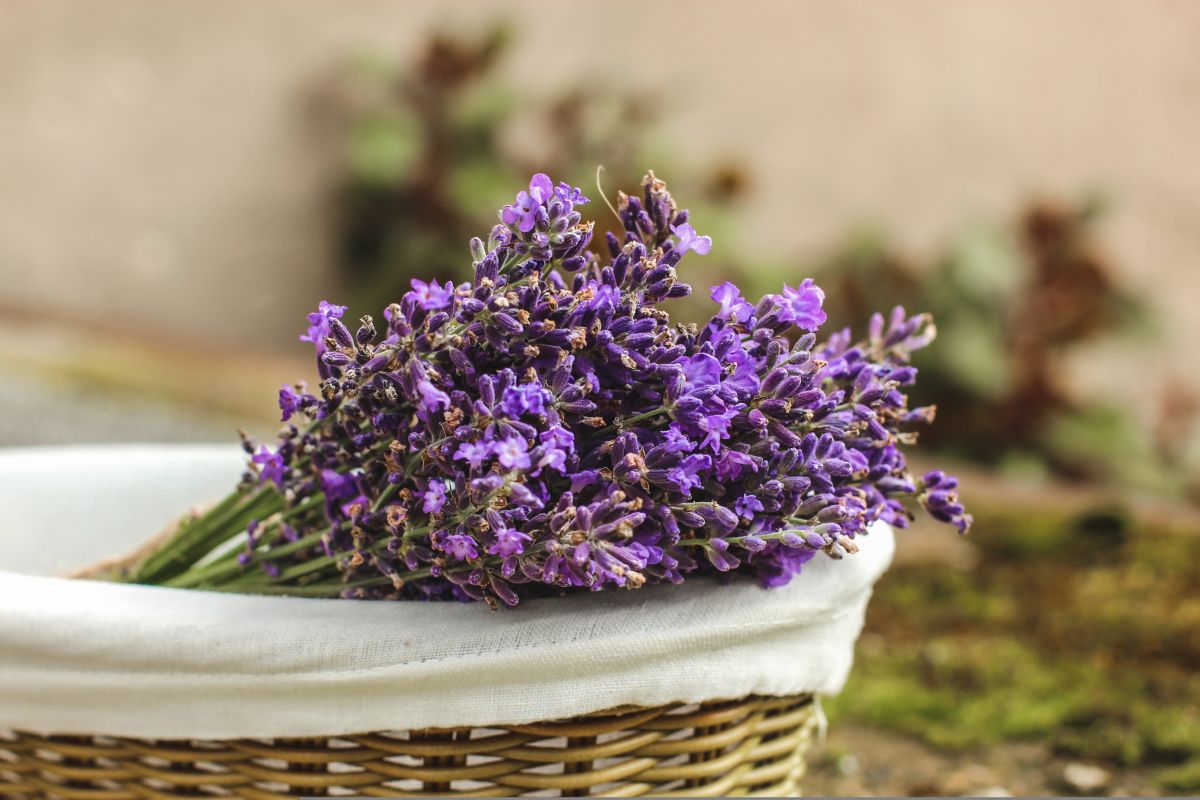 Repel flies with a plant that you'll enjoy having around for its relaxing aroma. Lavender's soothing scent has long been used in aromatherapy but the fragrance we love actually repels unwanted flies. Give your lavender plant full sun but only enough moisture to keep the plant healthy and hydrated. Lavender grows well in poor soil conditions, and will actually produce more of its essential oils when forced to struggle a little to live. The best part of growing Lavender to repel flies is you can snip bundles of Lavender stems and bring them inside to repel flies that have snuck into our home.
Lemon Balm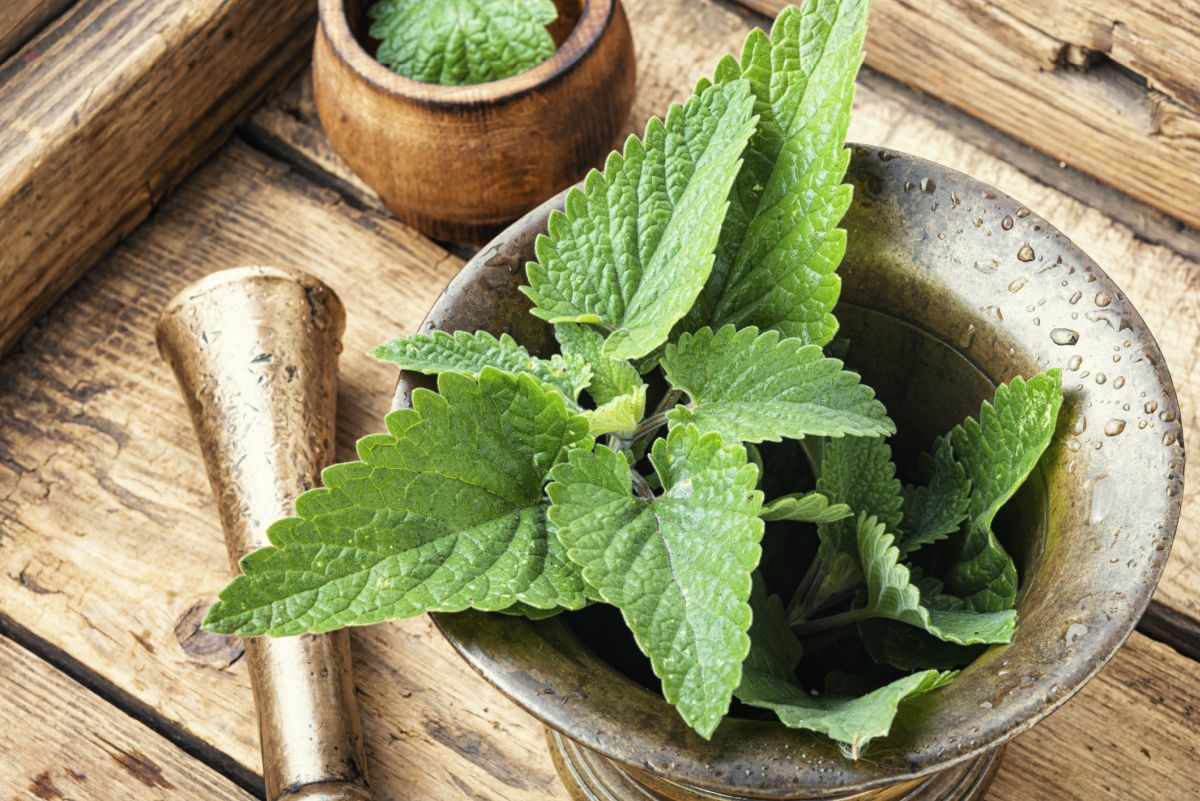 Another herb used in aromatherapy and cooking, Lemon Balm's strong and astringent fragrance will chase off flies. It stands to reason flies won't like this plant's scent, as it's citronella–the same compound that's been used for years to repel mosquitoes. Lemon Balm will tolerate full sun to light shade and, as a perennial, will come back each year in the right climate.
Marigolds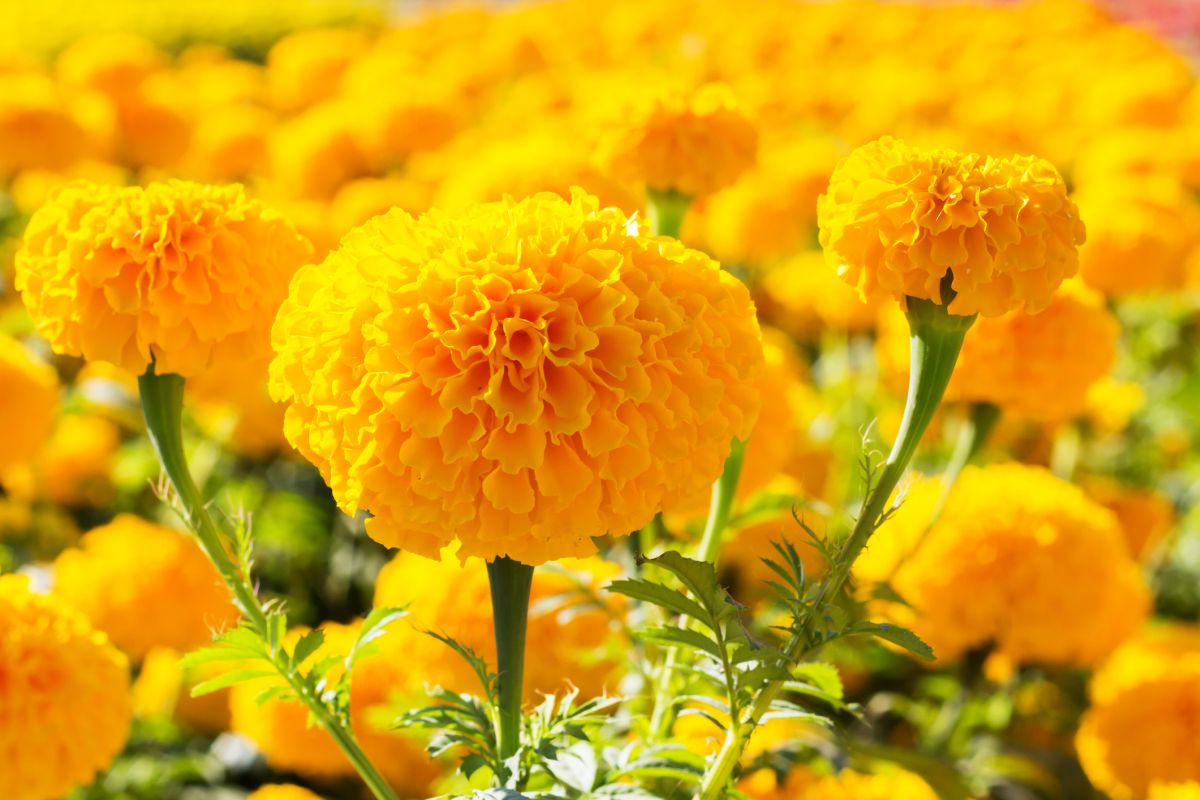 Prized for their bright and sunny blooms, Marigolds does double duty as a fly repellent. Plant these pretty flowers in full sun and they'll repel a number of insects including flies, whiteflies, and even mosquitoes. Due to their smaller size, Marigolds are perfect to place among other plants to protect them from fly and insect damage.
Mint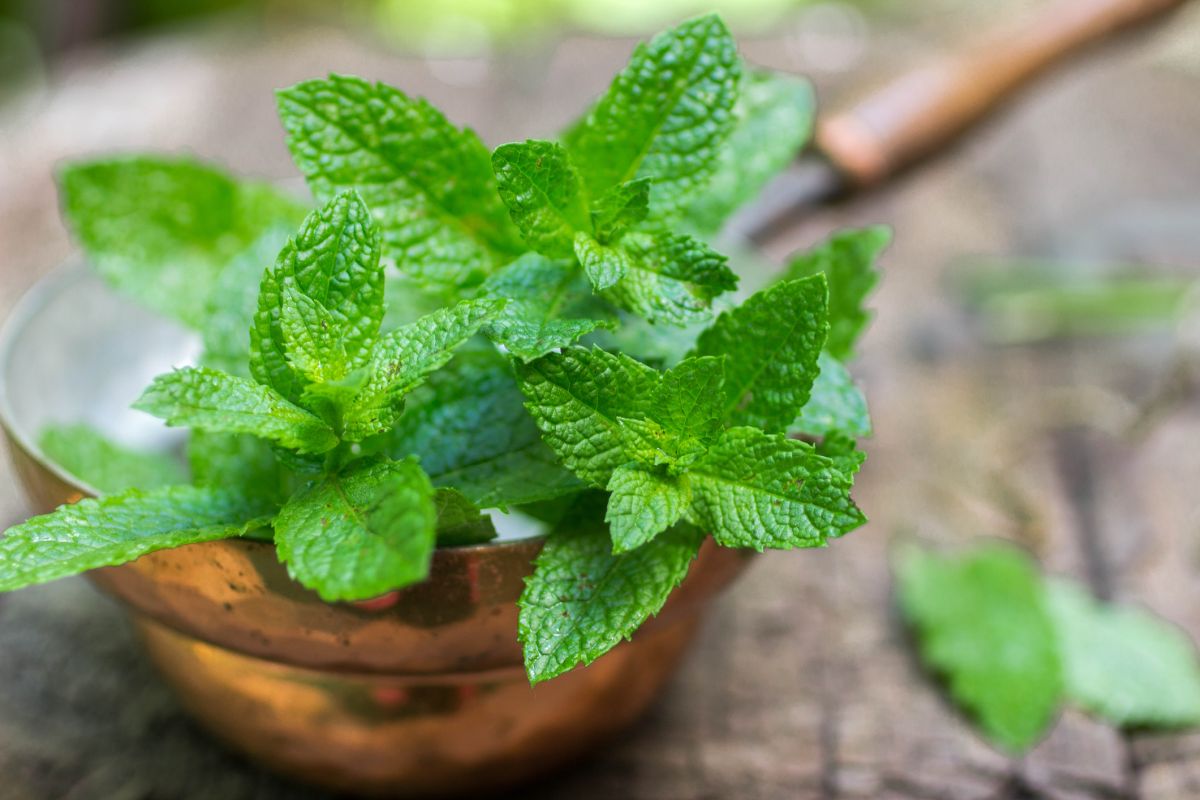 Mint is an aggressive plant with a fragrance that flies strongly dislike. Mint will easily take over a garden so growing it in pots is highly recommended. You can grow Mint in full sun or partial shade as well as cutting stems and placing them exactly where you need them. Mint will also grow well indoors if watered enough and given enough sunlight.
Pennyroyal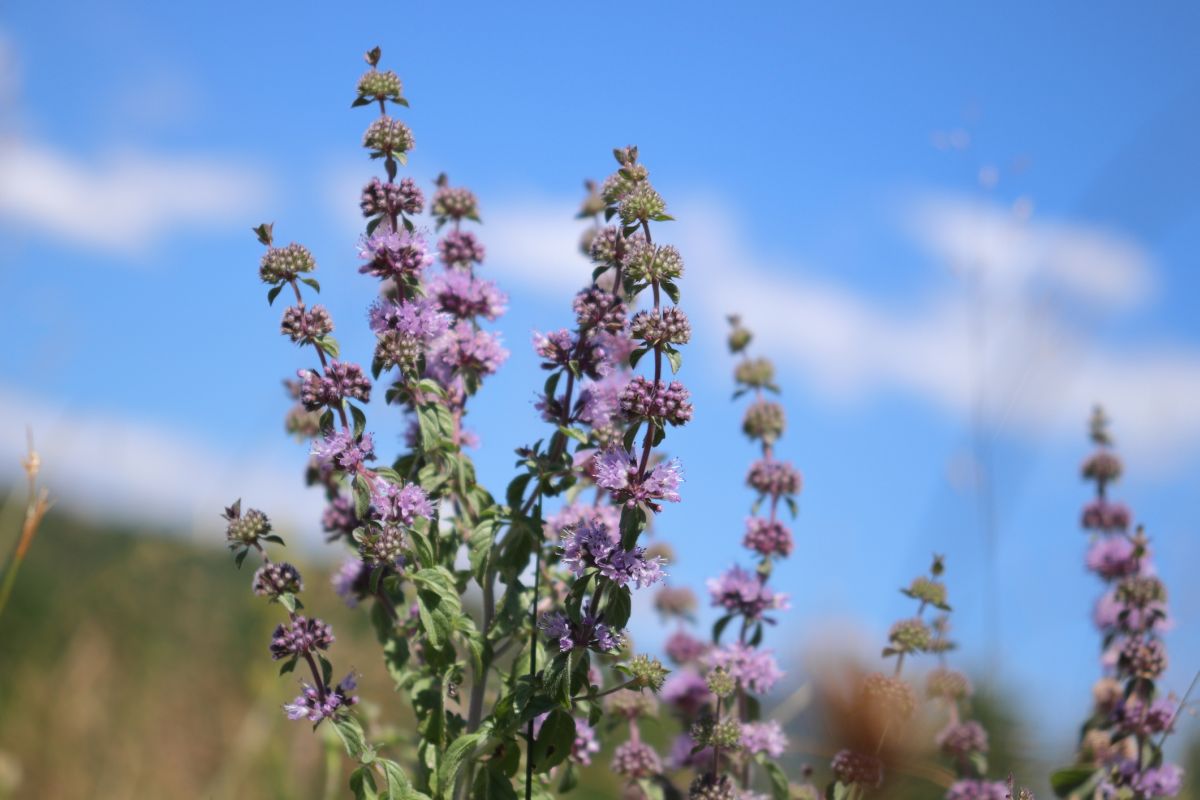 While many of the plants on this list double as herbs to be used in cooking, Pennyroyal is actually considered toxic to pets and children so needs to be kept at a safe distance. Pennyroyal works well to repel flies and other insects but it's recommended to plant it in pots, to counteract its invasive growing habit, and to keep it away from animals.
Rosemary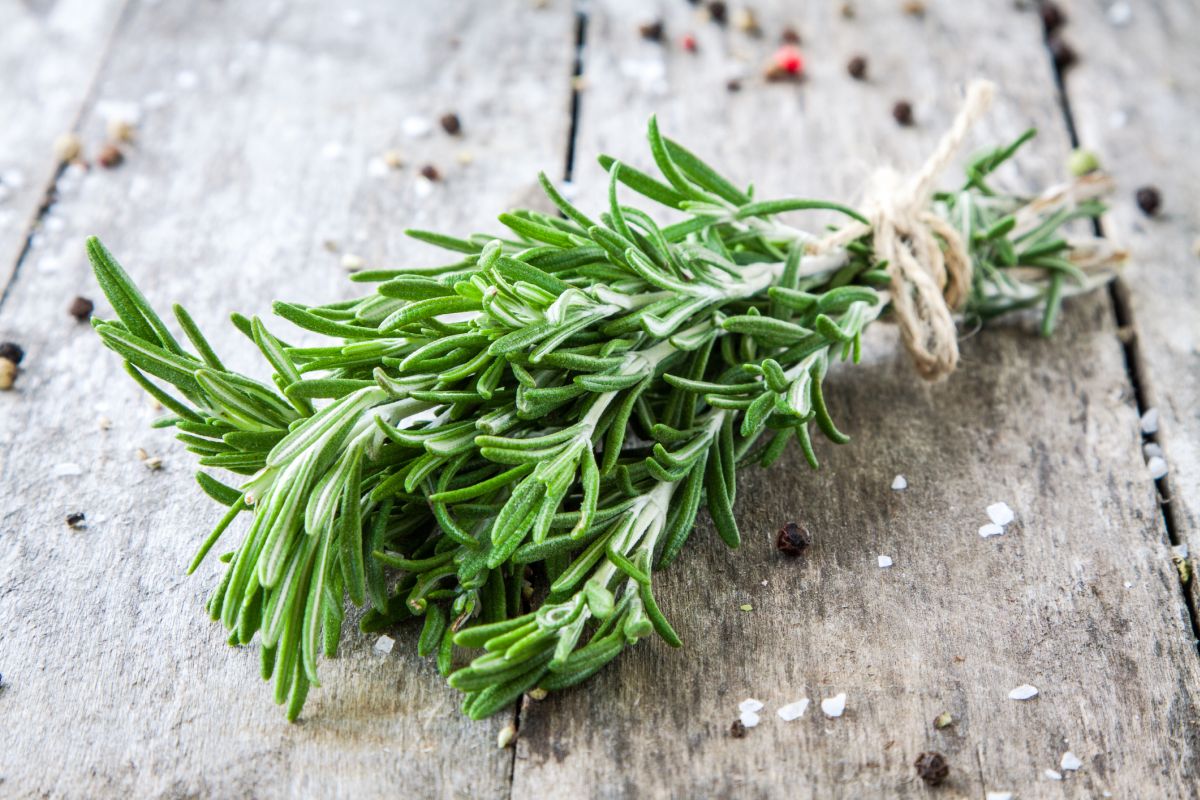 Another culinary herb that doubles as a fly repellent, Rosemary is similar to Lavender in appearance and scent. Rosemary works as a fly repellent plant when grown both outside or indoors. In fact, just sprinkling some Rosemary leaves in an area will chase them away. You can also use Rosemary in your cooking, making this a valuable plant to have around.
Sage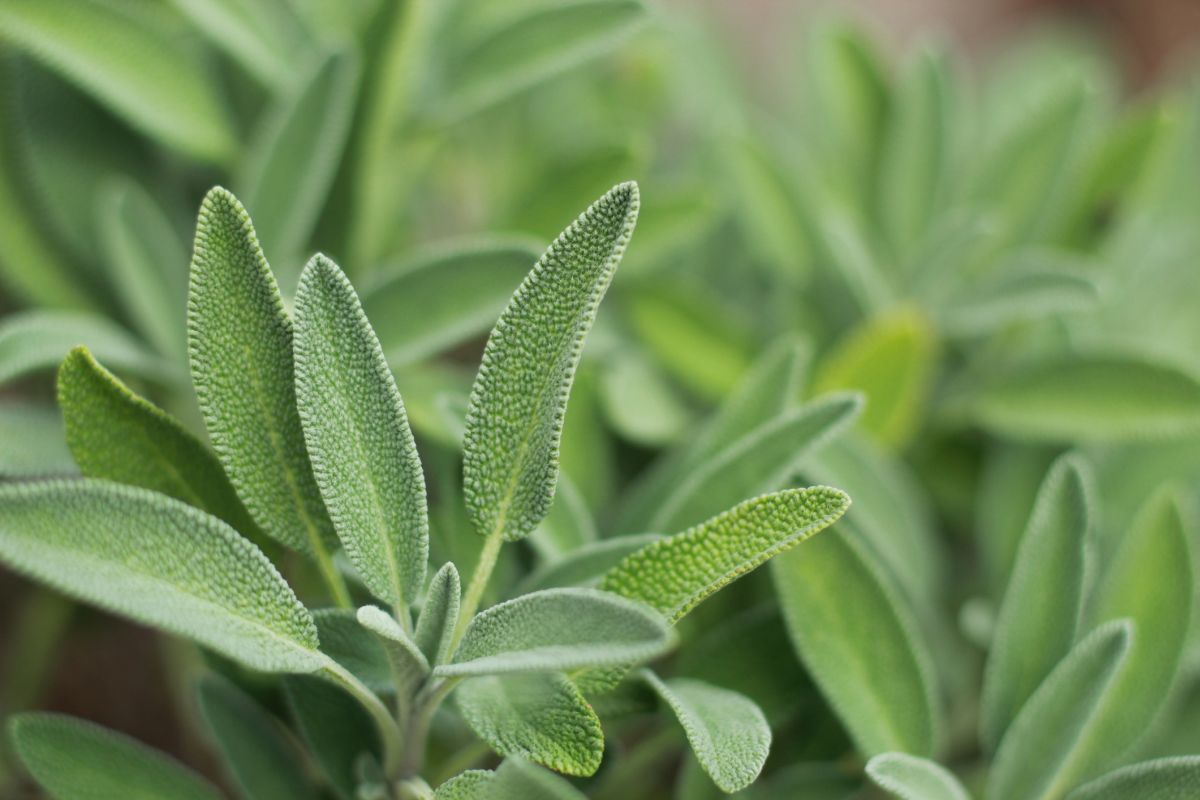 Rounding out our group of culinary herbs that repel flies is the Sage plant. Unlike the other plants on this list, Sage works best as a fly repellent plant when its leaves are burned. Commonly known as smudging, the musky fragrance Sage leaves is strongest through the smoke it gives off when dried and burnt. For best results, dry batches of Sage leaves ahead of time and, when needed, place in a fire-proof container and burn in the area needed. Always supervise burning Sage to avoid any incidents.
Nothing ruins the outdoor enjoyment of food and drink quicker than the hoards of unwanted flies that typically show up. By including fly repellent plants around your entertaining spaces you can drastically reduce the numbers of these annoying insects. The best part of plants that repel flies is that many of them can also be used as cooking herbs, giving you even more reason to include these plants in and around your home.
Fly Repellent Plants FAQ
What Plant Family Has the Most Fly Repellent Plants?
Many of the plants that repel flies come from the Mint family. These plants include all types of Mint, Lavender, Rosemary, and Sage.
What Scent Attracts Flies?
Flies, and many other insects, track the scent of ammonia to find food sources. Blocking this scent with plants that emit a strong fragrance helps to deter flies. 
What Other Factors Attract Flies?
Along with the scent of ammonia, flies are attracted to light sources. Keep lighting minimal, if possible, when outdoors in the evening to reduce the amount of flies.
What Plants Attract Flies?
Certain plants, such as dill, fennel, parsley, and sunflowers attract flies. Rotting vegetation will also attract flies. Decrease the amount of flies around your outdoor spaces by removing any rotting vegetation or debris from your yard and by keeping fly-attracting plants away from your outdoor sitting areas.